Bibs are an excellent way to help elderly adults enjoy mealtimes.
This is especially important because utensils and other food-related items can be challenging for some older people. It is also helpful to have a family member or caregiver help with mealtimes.
Adult bibs can be purchased in various styles and sizes. Some are made of disposable materials, while others are washable. You can also buy a bib that comes with a crumb catcher, which helps keep clothing clean and free of stains. You can also buy a bib in a variety of colors and designs.
Adult bibs have two sides: the front and the back. The front is made of an absorbent material, such as cotton or polyester. The back is made of a waterproof material. Many bibs have a pocket, which can be used to store small items. Some bibs even come with a crumb catcher, making mealtimes easier for the elderly.
Adult bibs can be purchased at online stores. You can also make your own at home. This is a fun project. If you want to make your own bib, you will need two and a half yards of fabric. You will want to measure your own body to determine how long you need the bib. If you are short, you will probably need a shorter bib. You can also make a bib out of a dinner napkin. You will need to sew it, so you should have some sewing skills. You can also buy a bib from a store, such as Silverts.
Adult bibs are made of ring-spun cotton. This allows them to be lightweight and foldable. They are also water and stain proof. The front of the bib can be decorated with decals or buttons. Some bibs even come with an adjustable neckline. These bibs are ideal for casual or formal dining.
Adult bibs have been designed to be functional and stylish.
You can find bibs with a snap closure or a Velcro closure. Some bibs are made of high-quality polyester fabric, which makes them more durable. They are also machine washable.
Adult bibs can also be matched with clothes. You can also choose to buy a bib that is designed for people with loss of motor skills. These bibs are designed to fit the shape of the elderly's chest and lap. This makes them ideal for nursing homes or at home use. Adult bibs can also help prevent food stains on delicate clothing. This can prevent embarrassing situations for the elderly.
Adult bibs are also made to help keep the elderly dry during mealtimes.
A bib can prevent food stains from spreading to the clothing and also protect the elderly's lap from spills. This can be particularly helpful if the elderly has dementia. Many elderly people have trouble eating, and they may not be able to eat properly. They can also have trouble chewing and swallowing food. It is important to encourage the elderly to eat unassisted.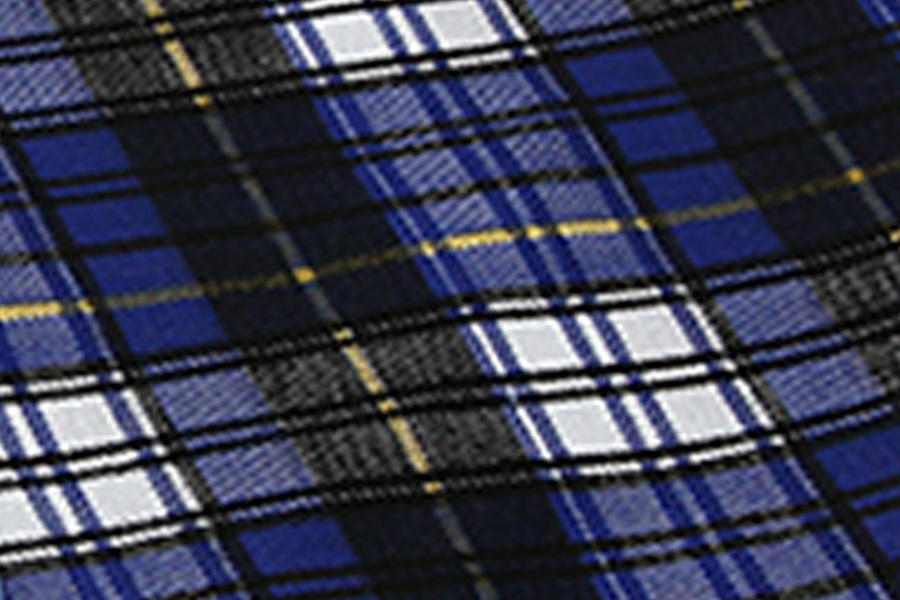 Dark Blue Material Adult Bib
| | |
| --- | --- |
| Product Name: | Dark Blue Material Adult Bib |
| Facing: | 50% Cotton / 50% Polyester |
| Backing: | PVC |
| Size: | 18*36 Inch, 18*30 Inch... |