Reusable underpads can be a great option for people suffering from incontinence and are also useful for preventing pressure injuries, hospital-acquired incontinence, and persistent polyuria.
Not only do they protect the furniture from wetting, but they also protect the skin from pressure.
Reusable underpads are often made from cotton or a polyester blend and attached to a waterproof backing. This fabric sandwich makes them quieter, softer, and more washable than disposable pads. Some reusable underpads are handmade by different manufacturers and can be customized to fit different sizes. Different brands will also vary in quality, absorbency, and price.
Absorbency: The higher the polymer content, the more liquid or moisture it can absorb. A higher polymer content will absorb more urine than a lower polymer. Size does not necessarily correlate with absorption, however. For example, a larger pad will not be as absorbent as one with less polymer.
Material: A reusable underpad is generally made from a waterproof barrier made of vinyl, urethane, or spunbond. Vinyl is the most common material used in reusable underpads, as it provides a waterproof backing and locks moisture away from furniture. Other materials used to make reusable underpads include PVC and polyester. Both materials are waterproof and help protect against slips.
Reusable underpads are a great option for people suffering from incontinence. Reusable underpads can be easily cleaned and reused. They are comfortable and easy to use. Many brands sell reusable underpads. You can even find some that are cloth! These reusable pads are very lightweight and easy to use.
Haining Hengshang Knitting Co., Ltd Reusable Underpads are designed with comfort in mind. They feature waterproof backs and flaps to secure the pad to the bed. A reusable underpad will last up to 250 washings. There are also latex-free underpads on the market. They can also be machine-washed.
When buying a reusable underpad, you should consider the size of your bed and your needs. There are many different sizes of underpads available, and you should purchase the right one for your specific use. For example, a twin-size underpad will fit snugly under a twin-size mattress. Purchasing the right size underpad is essential, as it can help prevent staining and keep your bed dry.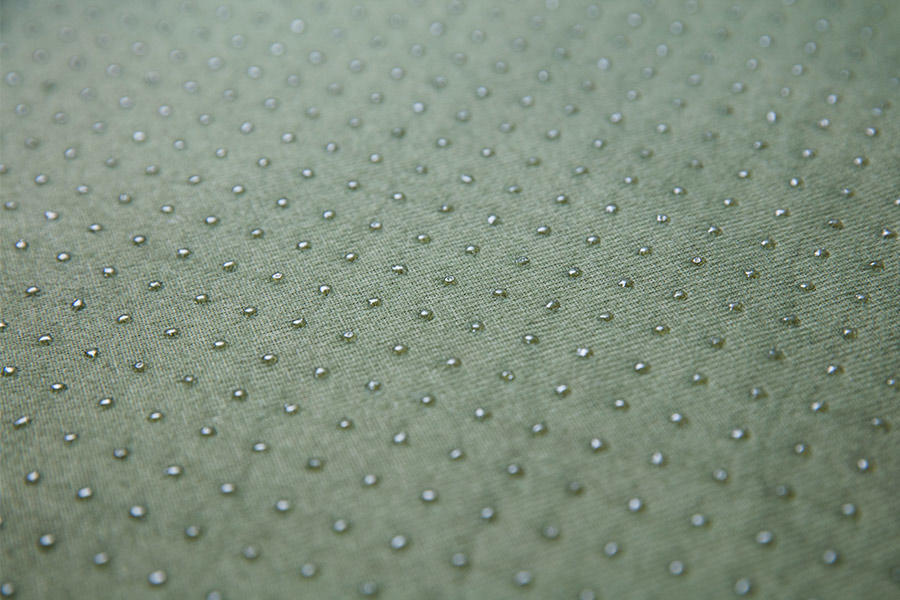 | | |
| --- | --- |
| Face cloth: | 100gsm brushed polyester knitting fabric |
| Middle layer: | 8.0 oz |
| Waterproof layer: | 0.025mm TPU film |
| Base fabric: | 100gsm brushed polyester knitting fabric |
| Anti-slip: | Anti-slip silica gel dot |
| Size: | inch |
| Design name: | matching color thread quilting |
| Packing method: | 1 pcs in a poly bag with insert |
| MOQ: | 100 packs |